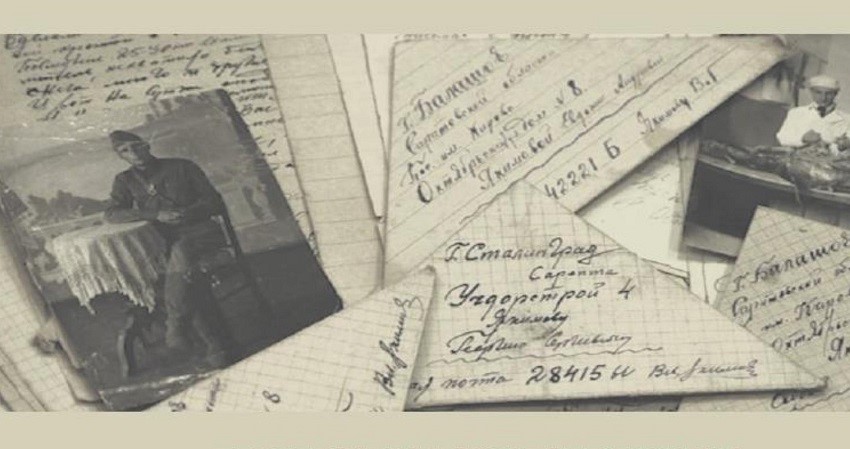 On May 24-26, 2022, in St. Petersburg will be held the international scientific conference "Hero Cities: front and rear in the largest battles of the Great Patriotic War".
The conference was organized by St. Petersburg Institute of History of the Russian Academy of Sciences, the State Memorial Museum of the Defense and Siege of Leningrad, and the European University in St. Petersburg.
More than 50 researchers from Russia, as well as countries of near and far abroad will take part in the conference. Within the framework of the plenary session, the main attention will be paid to the cities officially awarded the title of "Hero City". Sectional reports are devoted to the functioning of the authorities, industry and the problems of the military everyday life of the cities that contributed to the common Victory in the war. Within the framework of the conference, it is also planned to discuss the problems of memory of the Great Patriotic War and new methods in studying the history of this period. Conference program (in Russian).