SPBIH RAS News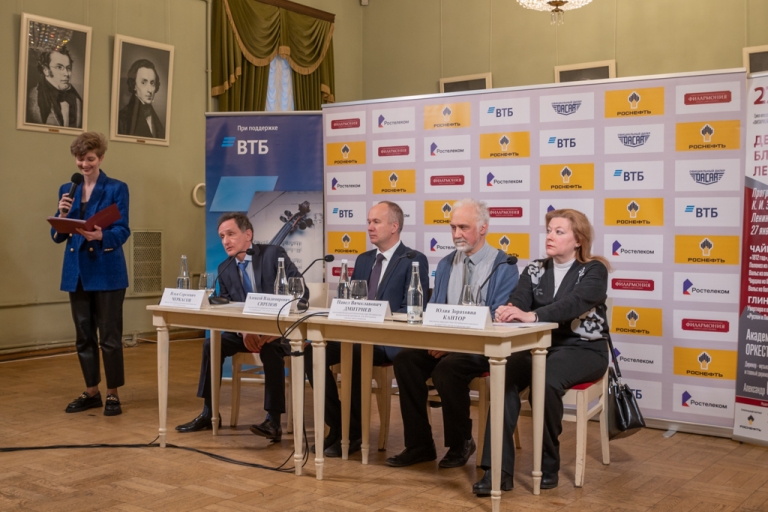 The tradition of storing and scientific restoration of documents and the tradition of studying the siege of Leningrad are two components that formed the basis of the joint historical and restoration project of St. Petersburg Philharmonia and St. Petersburg Institute of History "The Military chronicle of the Philharmonia". The start of the project is timed to coincide with the 80th anniversary of the breakthrough of the blockade. The plans and expected results of its implementation were announced during a press conference on January 17, 2023 in the Great Hall of St. Petersburg Philharmonia.
Publications
Sections
Проекты СПбИИ РАН
Просветительская деятельность Института.
---
Дискуссии в Доме Н.П.Лихачева
Медиа-партнеры СПбИИ РАН
История письма европейской цивилизации
Виртуальная выставка
Ежемесячные публикации уникальных памятников письменности.
---
К 350-летию Петра Великого – дайджест выставок
День реставратора в России
«Трагедия на охоте»
Н.П.Лихачев
Биография и мемории основателя Музея письменности.
---
Мемориальные предметы
Чтения памяти Н.П.Лихачева
Палеографический кабинет